Welcome to Smokie's Website!
Hello! You are on a website about me, Smokie, and I will tell you a little about myself. I am a teenager, living in the United States. I love to play the trumpet. I also like AJR, Tai Verdes, Surfaces, and Oliver Tree. Neotheater by AJR is my favorite album. I am in high school, and I have cats. I really like weather, and I hope to be a meteorologist one day. I mainly watch memes on YouTube and Reddit. I also like to listen to the stems (or instrumentals) of songs, because I really think they are intresting. I also like to watch Dankpods and yikes and AJR-related channels. I enjoy playing games, many on mobile, such as Free Fire and more. I love to play Minecraft too.
Friends
AJREarlyReleases
JustinSUF
dynamic64

T1EF
Butter Nuffer
Aidan Swift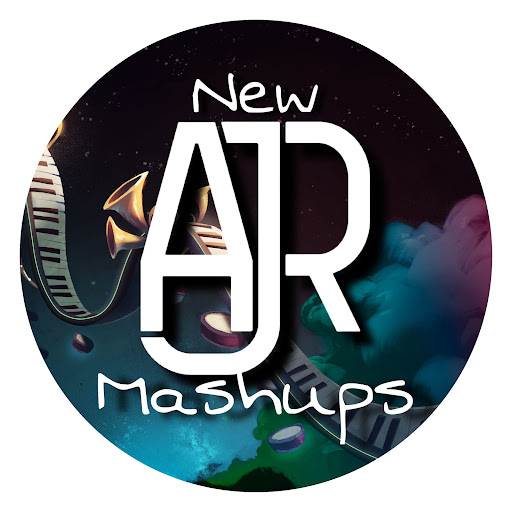 NewAJRMashups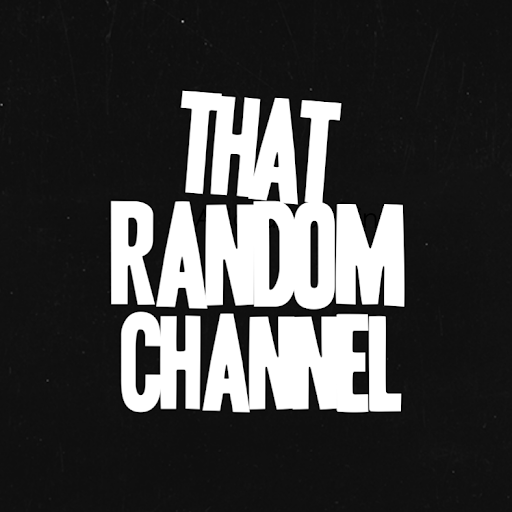 Gibbeh (that random channel)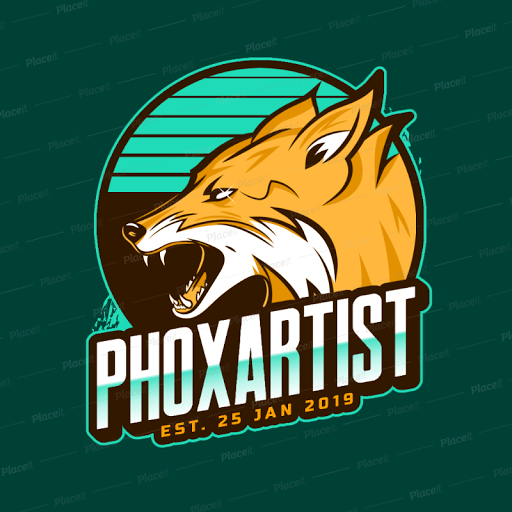 Phoxartist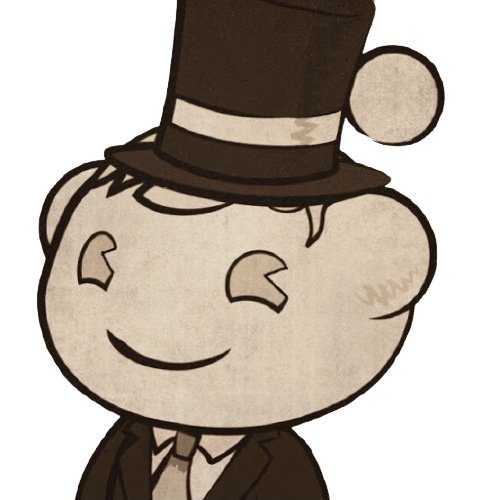 Created by Smokie from scratch. Creation Date: Monday, May 31st, 2021. Last Updated: Twosday, February 22th, 2022.